Christmas in the feminine with 5 unmissable tips for a nice table at Christmas.
Christmas woman: our selection of local gifts
Six gift ideas for a responsible and local Christmas to please Madam.
Pretty pin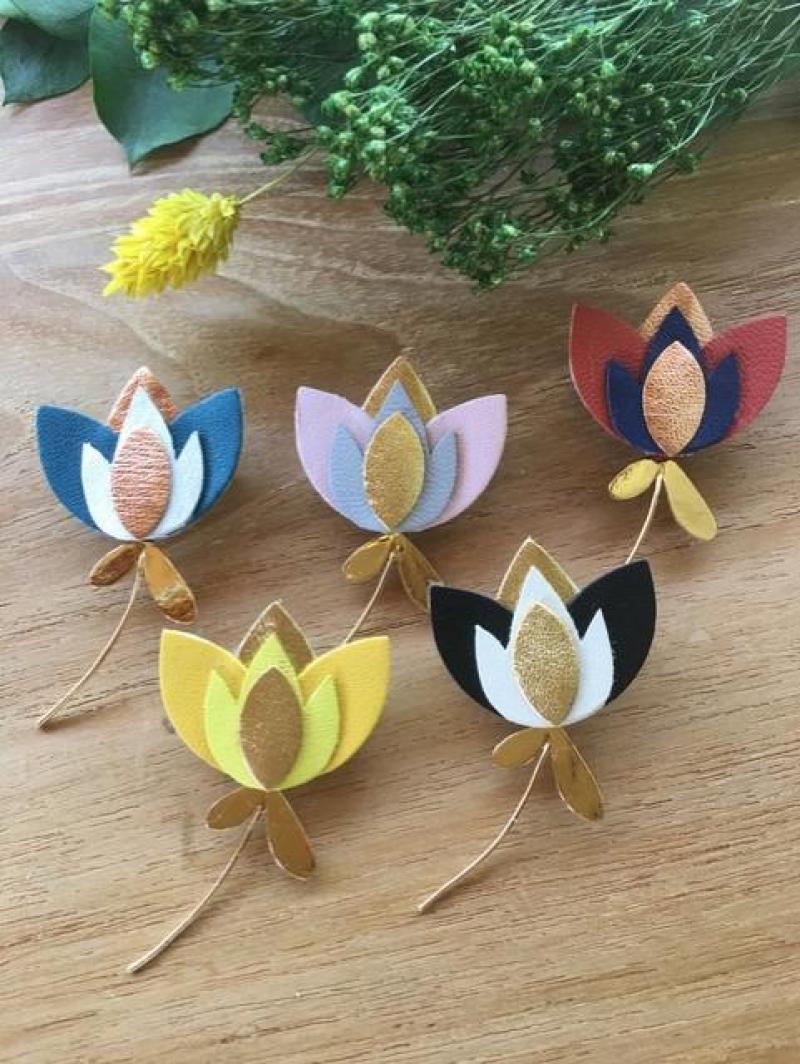 To offer or to offer yourself: the pretty brooch Gustave workshop that combines a lamb leather flower and a pretty golden brass rod. All corinne creations are handmade in his studio in Thônes. Jewelry, hair accessories: sweet and delicate coquettries for small and large.
GustaveBijoux.com
25 € the lou spindle
A custom bag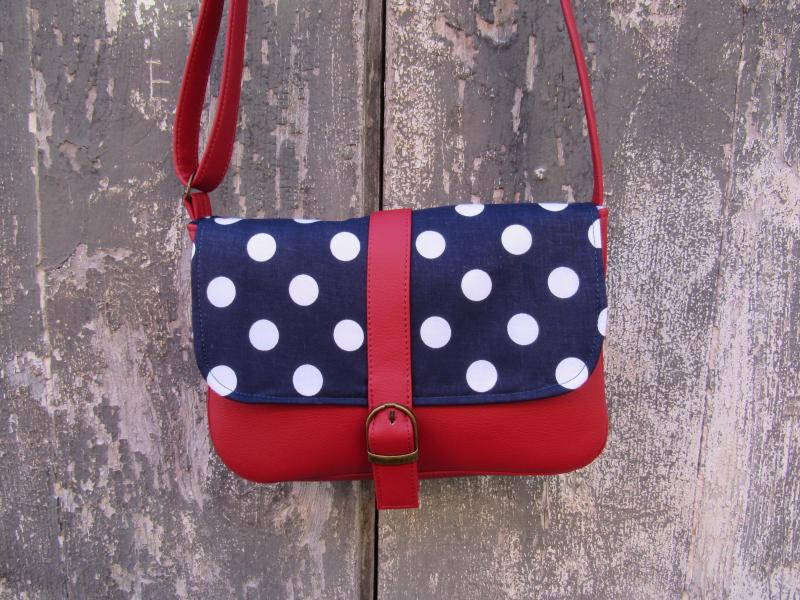 Summer like winter, it is the essential accessory of any respecting wardrobe. And why not a custom bag? In La Roche-sur-Foron, in the shop Mademoiselle Perrine, the brand P'tit Tip of Mary German offers several models. The color, the material, the size, it's up to you to choose.
ptitboutdefil.com
From 59 to 75 €
A skin to the taste of paradise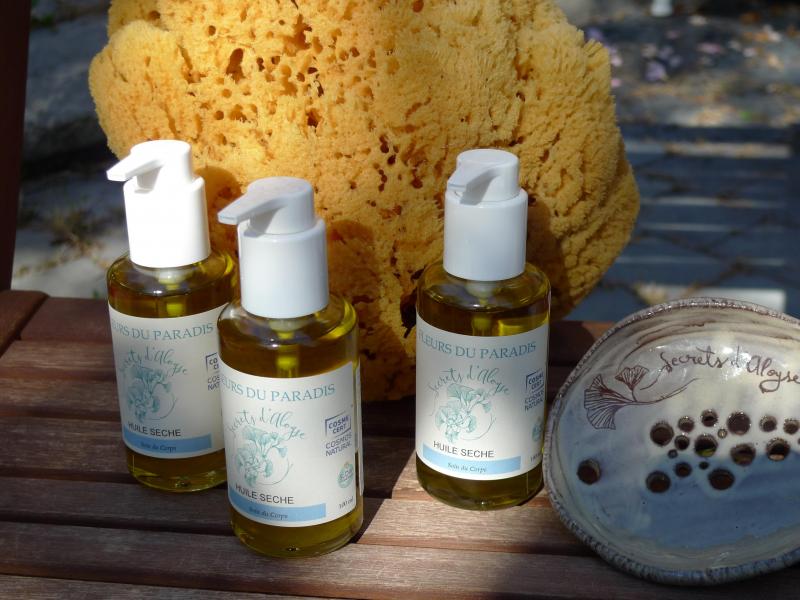 Escape on a shore of a Pacific Island at the out of the shower. Here is a dry oil that winds body and hair with softness xxl. Made in the Savoyard laboratory of an expert chemist, this penetrating power combines dattier oils from the desert, hemp, incha-inchi, hazelnut, Jojoba and Monoi.
Secrets-aloyse.fr
26 € the unit
Connected accessories and high tech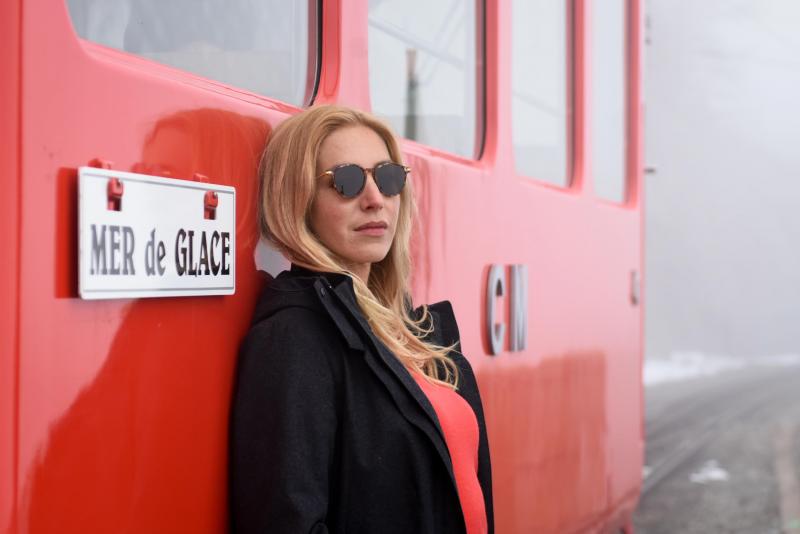 100% UVA and UVB protection for these solar comforts. It is the roundness of the top of the roof of Europe which inspired this creator Lunetier Annecial. It draws its inspiration in the timeless and the temporal with goggles made by hand and in limited series. Ultra light and adorned with gold branches, they dress the face to ensure, facing Mont Blanc.
Manufacture-alpine.com
Solar model Mont-Blanc 360 €
Awakening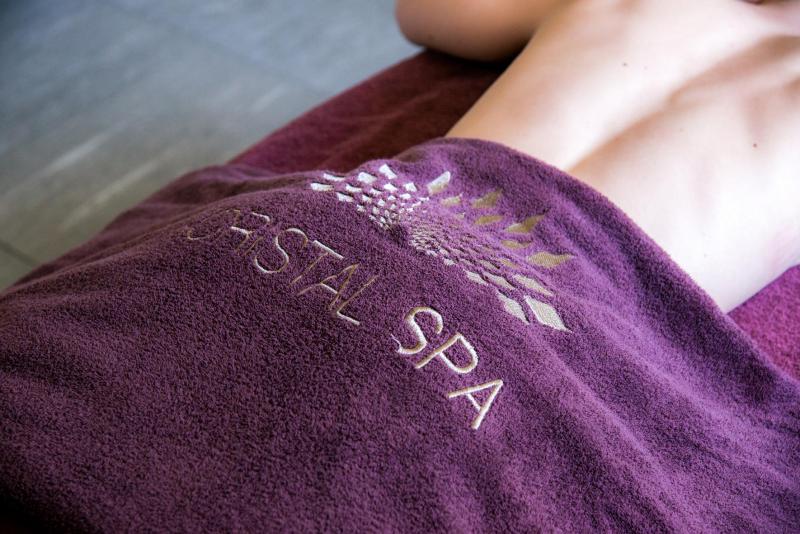 Photos © Fred Durant
Relaxing parenthesis in the heart of the spa crystal of the Imperial Palace. How about a massage according to your need? Taste the eveil care of the senses. 55 minutes to let go of the hollow of an atmosphere, music, perfume ... with a smooth awakening accompanied by a drink. Come one hour before care, to savor the wellness area (basin, sauna, hammam).
Hotel-imperial-palace.com
Care Awakening Sens 140 €
Take me to Annecy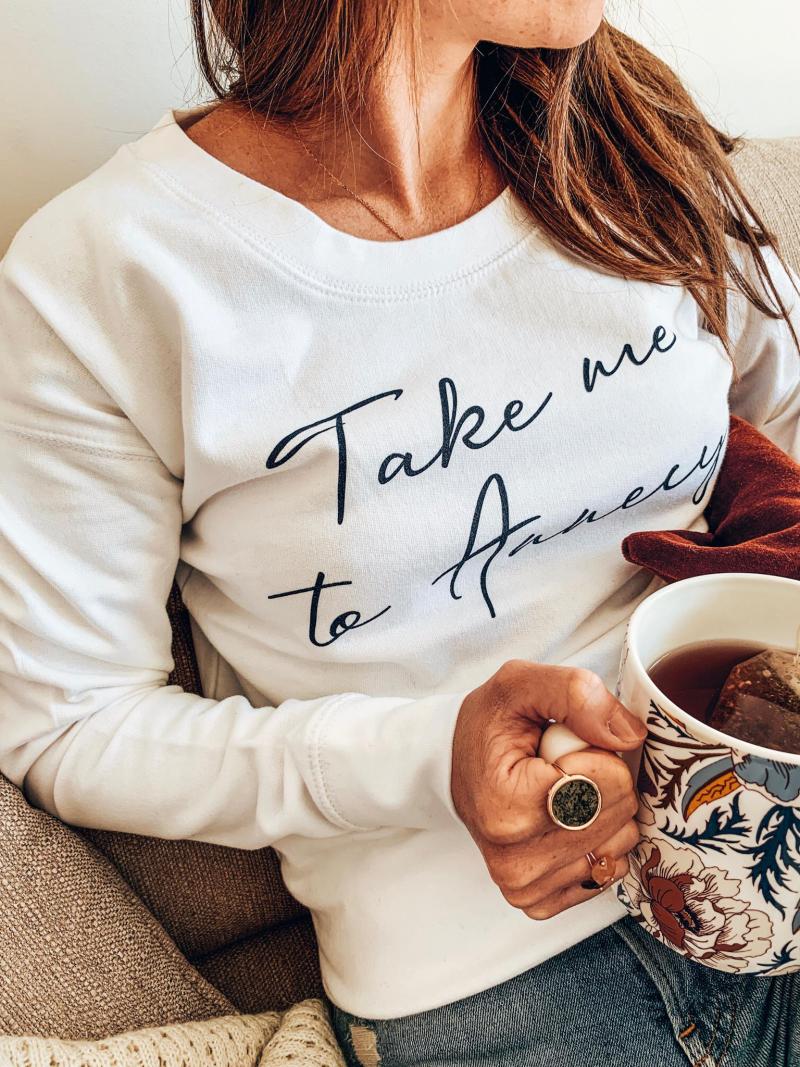 Pure Player worn by Instagram and Facebook, Take Me to Annecy is the identity, timeless and intergenerational brand that shakes the Annécien Remembrance Market.
An ethical concept 2.0 and trends to offer all lovers of the Venice of the Alps!
http://www.takemetoannecy.shop
Pablo Sweat 33,50 € for sale on the e-shop
4 unmissable tips for a beautiful Christmas table.
© Houses of the World
Our 4 unmissable tips for a beautiful table in Christmas
To bluff your guests without taking your head, there are some tips to know who transform your tablecloth and your simple dishes into a party decoration. We explain everything, for you to play. Dress the table before decorating
If you do not have a tablecloth, have a white sheet, even too big, it will fall around it's not embarrassing. You can also replace the tablecloth with a long gilded paper strip on the table path, or fancy paper sets, Kraft paper.
Choose a single color to keep harmony
If you have a colorful tablecloth, stay in the same range without adding other shades (white, gold, silver and wood do not count as more color). Blue example + white + golden yes but red + green + golden no. If you have a tablecloth and white plates, you have interest in bringing a contrast with a dark color (a subset or a red table set etc.).
Multiply the lights to set the tone
Do not lesize on candles: presented in a glass or a photophore and bright garlands (there are a wide choice with LEDs and batteries that are convenient to place on a table). Make them snake along the table, it will shine all glasses, carafes and cie.
Play the profusion for a perfect table
Feel free to add and especially with brilliant objects: gold or silver. Example, a small garland that winds in the middle of the table, Christmas balls disseminated or presented by 2 or 3 in small cuts. In short, get out all you have in your wardrobes leaves them turn away, a beautiful wine carafe garnished with water ...
Vary the heights on the decoration side
This gives a lot of perspective at the table, take out your candle holders, candlesticks and others, even mismatched. Use a servant or flat cake dish and garnish with Christmas balls. Add glasses on foot (even if they do not serve!) This enriches the table a lot.
Find all our fashion inspirations, beauty and advice in wellness, health and fitness on our Pinterest Ineck Technology Page !
Up to 60% on our collection of massage appliances for sales at ineck technology!
To discover also: The best facials and the best-selling tinted cream in 2020... and they are French.