How do I choose a massage table?
How to choose a massage table

?

Are you a student at a massage school? Are you an individual and you want to acquire wellness material for your surroundings? Are you an experienced professional in wellness massage? Be aware that the massage table is for you. To offer a treatment that can better relax any person lying on it, the massage table is a very important element apart from the oil used and the technique.
BEST TABLE OF MASSAGE (2021) - Comparative & Notice
In addition to ensuring patient comfort, A massage table Is an equipment that facilitates the masseur's work by giving it more freedom of movement around the body of its client. We have selected the 3 best massage tables for you.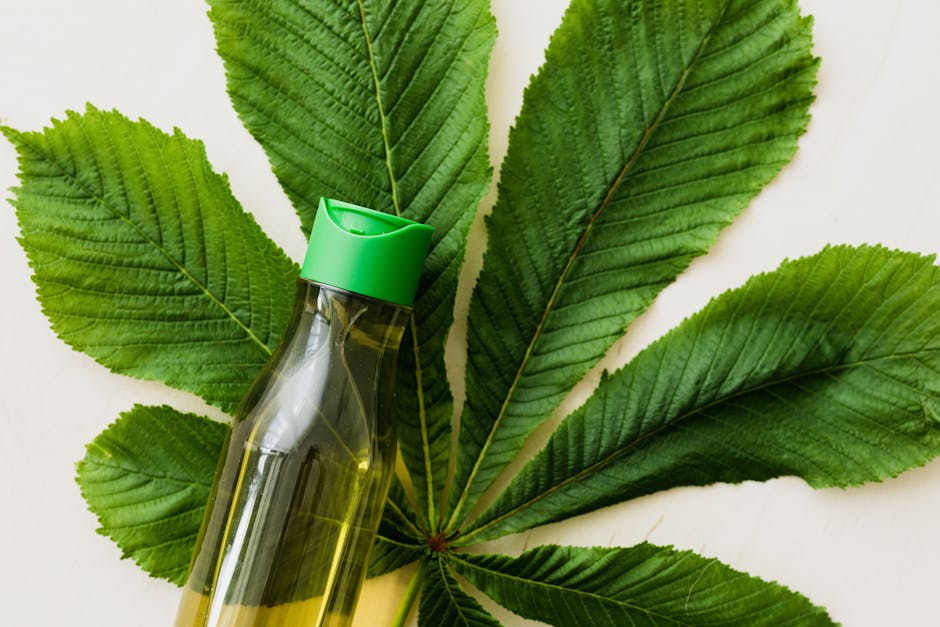 Here is a complete and detailed comparison that will help you choose the message board that best meets your needs. Before starting this comparison, we will first explain how we make our selection. A note is assigned to each product in this TOP 3 by means of the average of the users as well as that of many expert sites.

The note INeck™️ TechnologyIs a reflection of user satisfaction to guide you in your purchase. The wooden massage table in two areas of Beltom will delight you with the quality of its manufacture.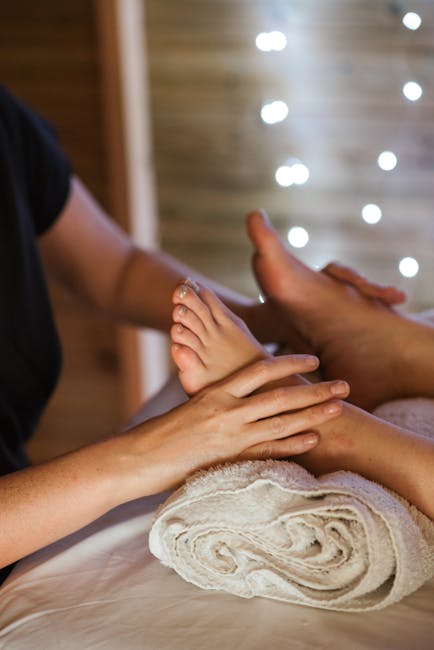 With its feather weight of only 12.8 kg, this table is one of the lightest of its category, which makes it much easier to transport when you plan to move. Even better, this massage table is delivered with a transport bag, all the more so as the bed is folding.

As an accessory to comfort, this massage table offers a frontal armrest, a lateral armrest and an ergonomic headrest. The height of this equipment is adjustable in several positions to provide you with more comfort during each treatment. Very practical, this massage table has a dynamic load capacity of up to 255 kg. A little more, with its wooden structure, this massage table is strong and durable. To conclude, the wooden message table in two areas of Beltom has everything to please, in particular thanks to its very attractive price.
Our favourite massage tables
Now to the presentation of our favourite message table. If you are looking for a high-end massage table, the Naipo massage table offers all the necessary comfort for patients.
This massage table has a small cell foam padding with a thickness of 5 cm and a very high density. The height of this table can be adjusted between 60 and 81 cm to ensure also a real comfort during each massage. And its German beech wood base guarantees you a better stability.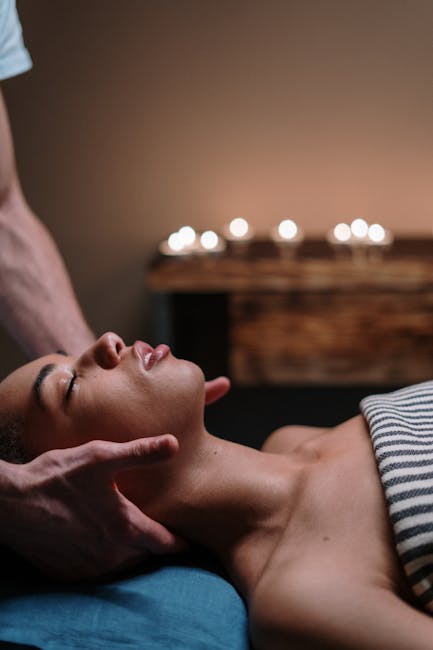 Very easy to open and fold, this massage table has a locking system and a self-blocking frame.

Light, but very solid, this massage table is perfect for professionals who travel very often. Practice and ecological, your massage table is designed with environmentally friendly materials. It is also a very solid table, because it is capable of supporting a dynamic weight of 250 kg. On the whole, the Naipo message table is our favorite massage table, and therefore the one we recommend.

Finally, here is the presentation of the best massage table in terms of quality/price ratio. The aluminium Tectake folding massage table is an excellent alternative if you are looking for a massage table at the best value for money. Its vinyl coating gives it a great resistance to water and oil. Very ergonomic, the table offers optimal sleeping comfort to all customers thanks to its very thick padding. In addition, thanks to this criterion, your massage table is not likely to collapse over time.

Practical and functional, this massage table offers you a truly complete set including a massage table, a head restraint and two removable armrests and a light transport bag.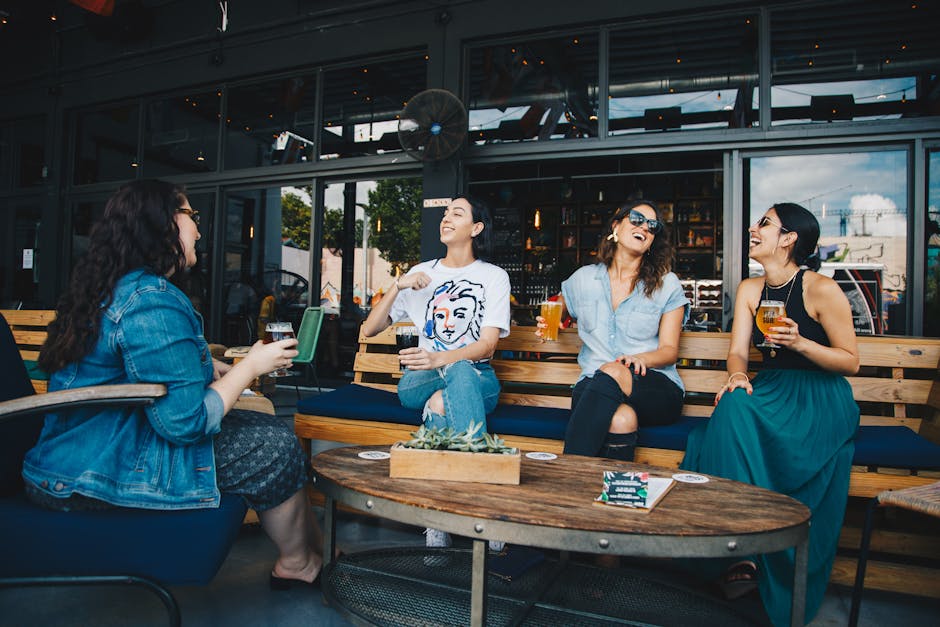 Equipped with an aluminum frame, the massage table has a relatively low weight, but it benefits from optimal stability thanks to its anti-skid feet in plastic. You will also appreciate the beautiful design and the beautiful finish of this dining table. A massage that won't leave you indifferent. A good purchase that we recommend to allow you to offer your customers a truly professional quality massage, the aluminium folding massage table at Tectake is probably the best quality/price ratio of our TOP 3.

To guide you in your purchase, here is a comparative table summarising some specificities. This is the end of this post and we hope this TOP 3 will help you to make the best purchase. If you want more information, the links are available in the description! Feel free to give your feedback and feedback on the products you have tested.

This post has rained you?

You can appreciate it and register to receive new comments.
It was iNeck™️ Technology, Ciao ciao:).